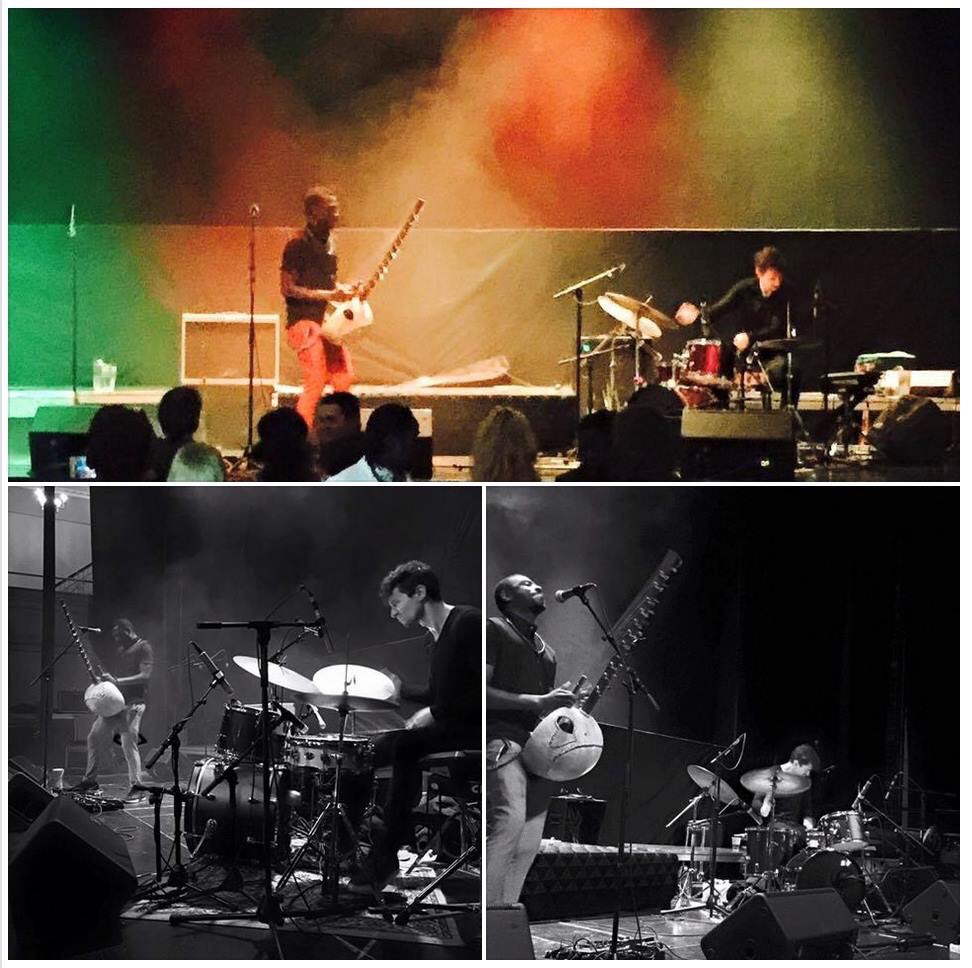 Fest Afrika, an African music and dance festival, was founded in 2009 by the Guinea drummer and dancer Cheick Bnagoura. As a part of the first Fest Afrika, Cheick he is the leads his own afrobeat band. Bangoura Band , that performed year 2014 in Fest Afrika Tampere.
Cheick collaborated with Menard Mponda from Tanzania and he is Artistic director of Fest Afrika Tampere in Finland, to build a larger event named Fest Afrika. Staff of the culture house Telakka gave support for arranging the festival. Later a separate association was founded to oversee the festival arrangement, although the group of organizers has remained more or less the same. Cheick has been the festival´s artistic director from the beginning.
Fest Afrika has been a very important tool for the Icelandic society as a whole, as well as individual communities. It has brought many groups of people together in many ways; people from Africa, Asia, the Middle East, Iceland, and Europe have been able to work together musically and culturally as one multicultural community. This festival has brought together people of different cultures, ethnicities, ages, and genders.
The annual event consists of several main components, including workshops for children and adults, seminars in cooperation with Reykjavik city , performances by African percussion and dance groups, concerts and painting courses for children, art exhibitions, and fair trade associations offering goods from around the world.
The main objectives of Fest Afrika are to promote African performing arts through education and entertainment, to create an awareness of African culture in Iceland, and to provide a positive influence for the next generation by bringing communities together and giving opportunities for those who intend to collaborate between both minority and majority populations. Fest Afrika has been an amazing meeting place that has provided a supportive multicultural atmosphere for the development of numerous projects based on the strong and effective link between Iceland and Africa.